Document and Knowledge Management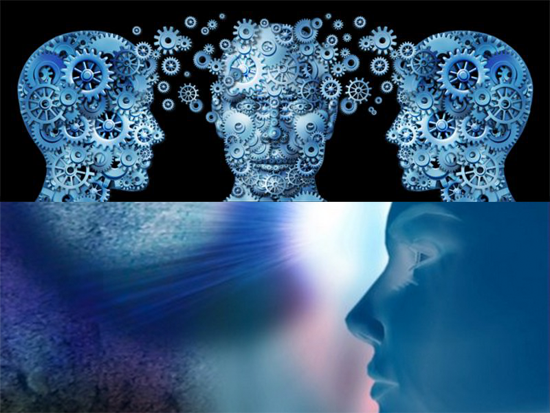 Today the documents are the main assets of the companies. Protecting the technical knowledge and their related documentation as well as, accessing to these knowledge and the proper utilization of them are the major concerns of managers.
Today IT system is used to manage the growing amount of knowledge,  which means managing, categorizing and expanding access to written knowledge and planning for future knowledge . In spite of the growth of knowledge in the country, no significant activity has taken place in this strategic area.
In this regard, Iranian Modern Technology and Management Company (IMTMC) decided to present its unique and indigenous product called "Digitalix" to make it easy for companies to manage their documents, easy access to them, and performing OCR on persian documents.