IoT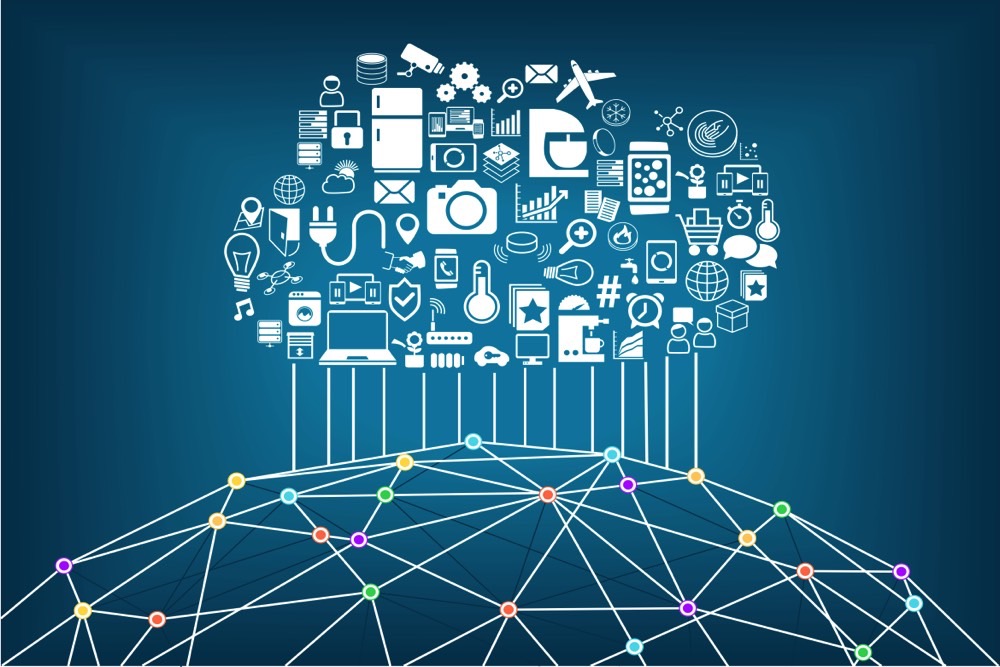 The growth of technology and various of smart business system, make the use of telecommunications mechanisms more important. One of these mechanisms is the communication between objects in the mobile network, which provides the ability to connect thousands of devices wirelessly and wirely at the moment.
Iranian Modern Technology and Management Company (IMTMC) has invested in various internet of things (IoT) services such as tracking and smart home systems. In this regard, it has acomplished activities such as selecting suppliers, research and development about the required software and hardware, including designing the board, implementing prototype, software development and integrated platform for the whole system. IMTMC has negotiated with various suppliers for marketing and sales of these services. At present, the important achievements of IMTMC in the field of IoT designing and manufacturing are as follows:
A main board matching various verticals (a fundamental board)
A complete AVL dedicated board (named FMS 327)
Platform including server, terminal & GUI (including server blocks, diagrams and graphical user interface)
In the field of IoT, IMTMC in the B2B department also has activities such as designing B2B data SIMcards, development of M2M and AVL business plans, development of APN packages, design of brochures, follow up for the preparation and development of RFI and RFP for M2M platform and interaction with customers in different segments of AVL to smart meters and remote health.